News
October 9th, 2009

Industrial music magazine Side-Line speaks up: Electro act Frightdoll's career made impossible due to ongoing feud with United Arab Emirates based company


September 18th, 2009

New song: Cackling 'round the Cauldron!

Even through the darkest of times, the cycles turn, and seasons pass. So...

I made you a new song for "Halloween" this year!

Just a bit of seasonal fun with a bit of Halloween kitsch ;)

This is a digital release only, available as of Friday, September 18, 2009.

Enjoy!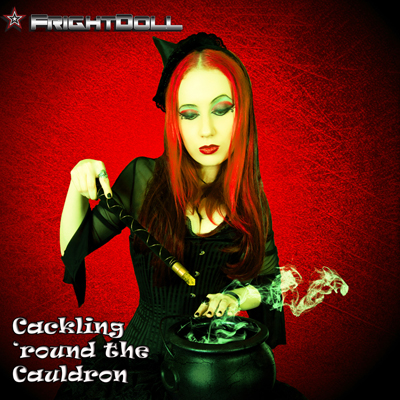 Available from:
September 14th, 2009

Publisher NetManagement FZE / NMMV (NetManagement MusikVerlag) sabotages Frightdoll's Official Music Video for Alone in This.

Please see September 14th, 2009 entry in the blog for details.
September 11th, 2009

Debut for the "Alone in This" video gets featured article on Fearnet!
September 9th, 2009

Music Video for "Alone in This" from the album "Assimilation Illusion" released online today.

This is the first official Frightdoll music video!

Directed by Danny Rendo of Broken Wire Media.


July 21st, 2009

Review of Assimilation Illusion posted on synthpop & electronic music magazine ReGen.
May 27th, 2009

Blog section added to www.frightdoll.com
April 12th, 2009

Review of Assimilation Illusion posted in German on alternative music webzine Terrorverlag.
February 11th, 2009
Review of Assimilation Illusion posted on industrial music magazine Side-Line.
February 9th, 2009

Review of Assimilation Illusion posted in Italian on Darkroom Magazine.



February 3rd, 2009

UNPREVENTABLE [Illusions Mix by Empusa]

Empusa has done a killer remix of the Frightdoll & Empusa collaboration song Unpreventable (the illusions mix) and we know you're going to enjoy it.

It's posted on the Empusa myspace profile:



Feature article on Assimilation Illusion posted on FEARnet.
January 16th, 2009

Review of Assimilation Illusion posted on Chain D.L.K.
December 2008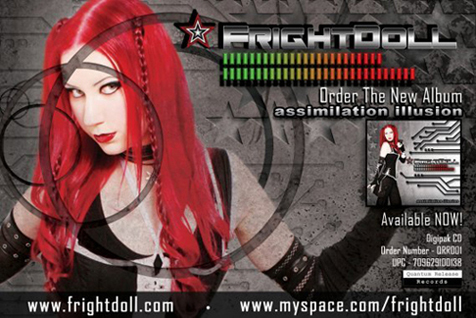 Frightdoll's 2nd album, Assimilation Illusion, is exclusively released through Quantum Release Records!

Check out the shop section for more info.


Available NOW from:
Amazon
October 1st, 2008
MEXICO: This month's issue of Revista GÓTICA (No. 28) features a new Frightdoll interview in Spanish.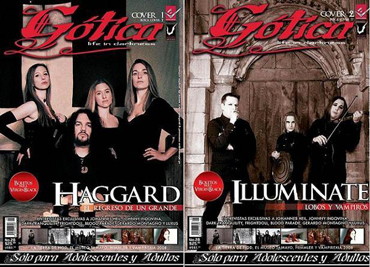 September 9th, 2008
Check out this month's Artist Spotlight on ReGen Magazine for a new Frightdoll article!
April 5th, 2008
Music for a worthy cause!!!
Unpreventable, the Empusa/ Frightdoll song collaboration is now available on the
Machines Against Hunger compilation!
Machines Against Hunger is a compilation put together by Sigsaly Transmissions Media in which 100% of the profits from the sales of this double CD will be donated to the international aid organization: "Action Against Hunger"
The $15 CD ships worldwide and can be ordered from:
Visit Machines Against Hunger's myspace profile: